When you're on the market for cattle to enhance your production on the farm, you don't want to settle for just any dairy cows for...
Details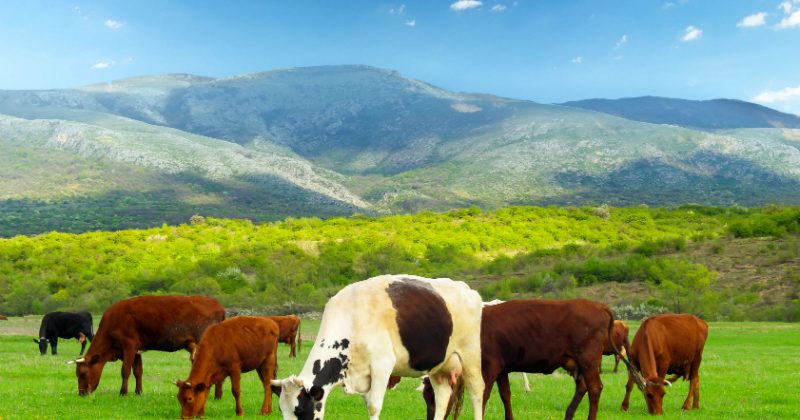 When ranchers are looking for bull calves for sale, it would be in their best interest to do some in-depth research to determine who is...
Details
Soil aerification (also known as aeration or aeration) is in more 'technical' terms the process of the rapid exchange of carbon dioxide and oxygen between...
Details